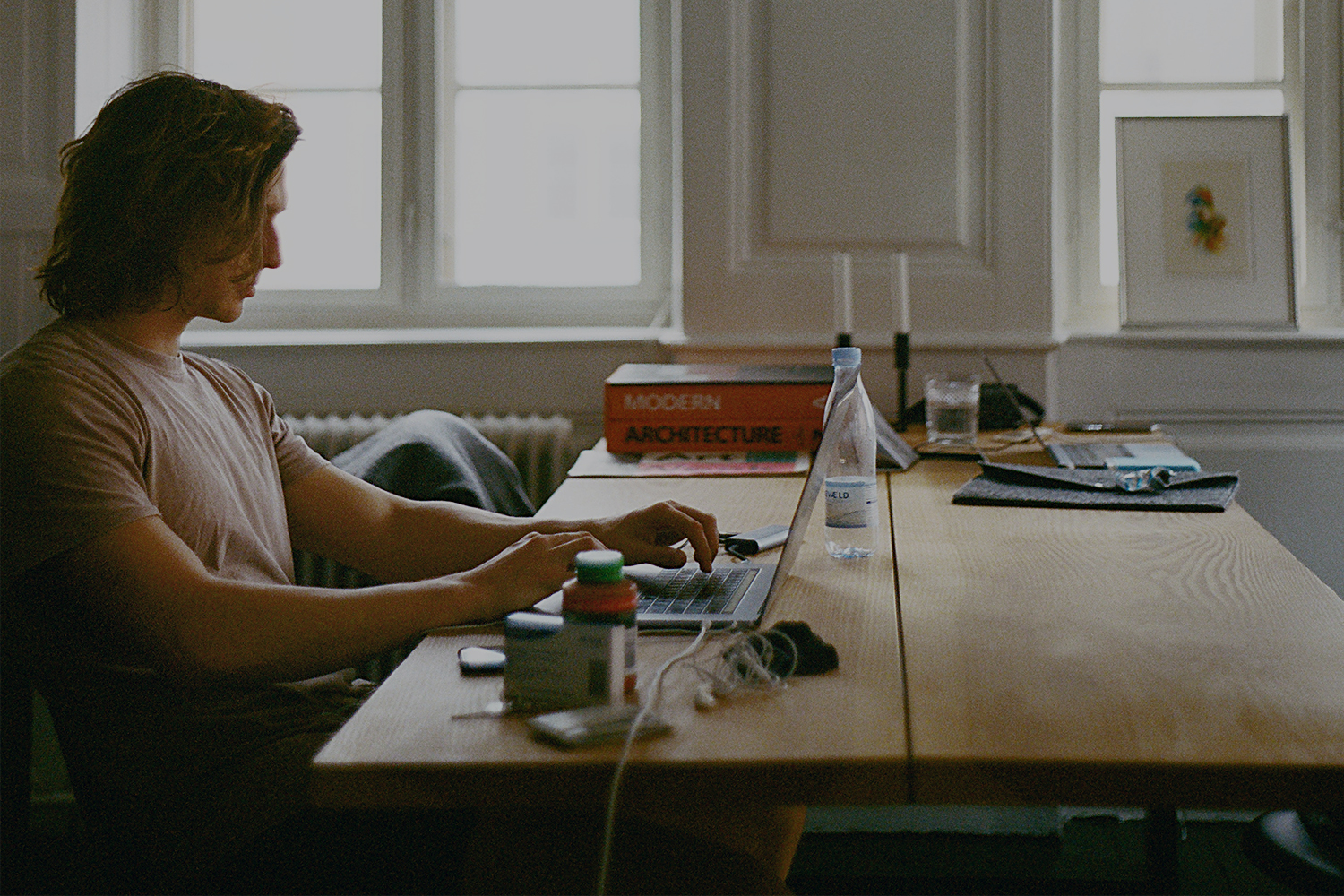 Remote Working
Environments
Speak to us
Better Manage
Your IT Spend
Speak to us
We provide a suite of services that can be flexible to your organisation's needs:
Managed IT services with full outsourcing capabilities
End-user support services through affordable and flexible pay-by-the-month fees.
Project Management of IT Systems.
Setup of high availability virtual environment.
Network redundancy configuration including stack/trunk & VLAN setups.
Installation of Windows Servers, Domain Setup, DFS Replication and more.
Procurement of hardware and software required for projects including workstations, networking equipment, storage and servers.
Physical installation of infrastructure equipment along with setup and configuration services.
Asset tagging services.
Creation of SOE Images for Workstations and perform desktop deployment services.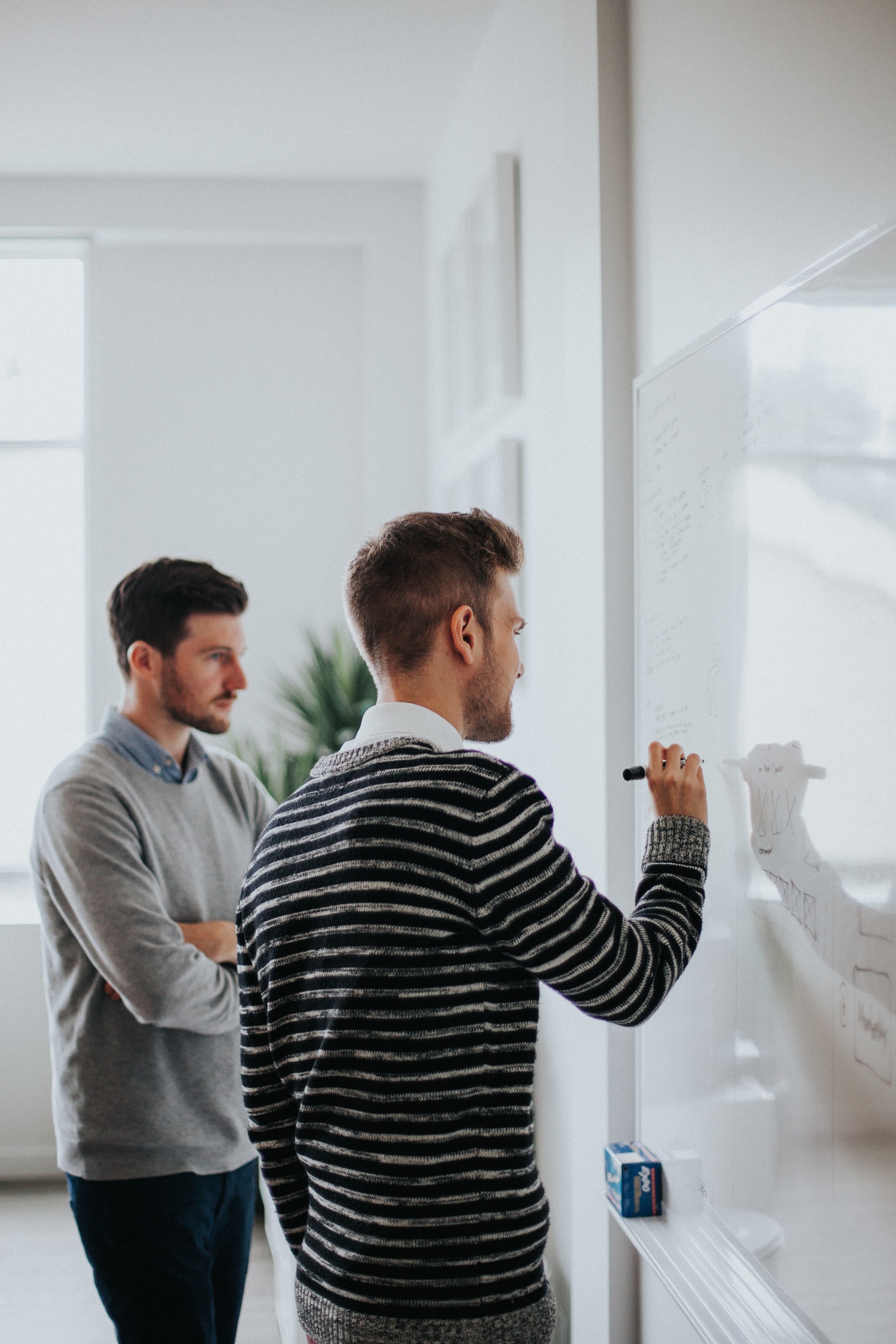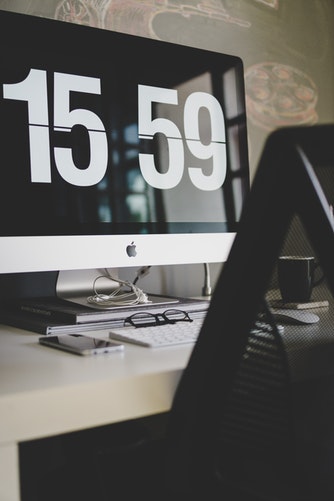 Comprehensive IT technical expertise with an extensive portfolio of work within the architecture, engineering, construction, infrastructure and manufacturing industry segments.
Agile MSP is your trusted partner for IT.
Our capability – what we bring
End to end experience for supporting diverse IT platforms and infrastructure.
15 years of IT and Consulting experience; specialist in CAD/BIM environments
In addition to management and monitoring capabilities, Agile MSP provides advice and consulting to help customers roadmap future IT strategy, with the aim of improving business efficiencies and productivity through innovation, new technologies and assisting customers with cloud transition.
We strive to be the business partner of choice for IT technology solutions delivering honest, responsive and relevant IT services to drive technology innovation, reduce risk and increase profitability for customers.
Enter your details & we'll be in touch to discuss your project